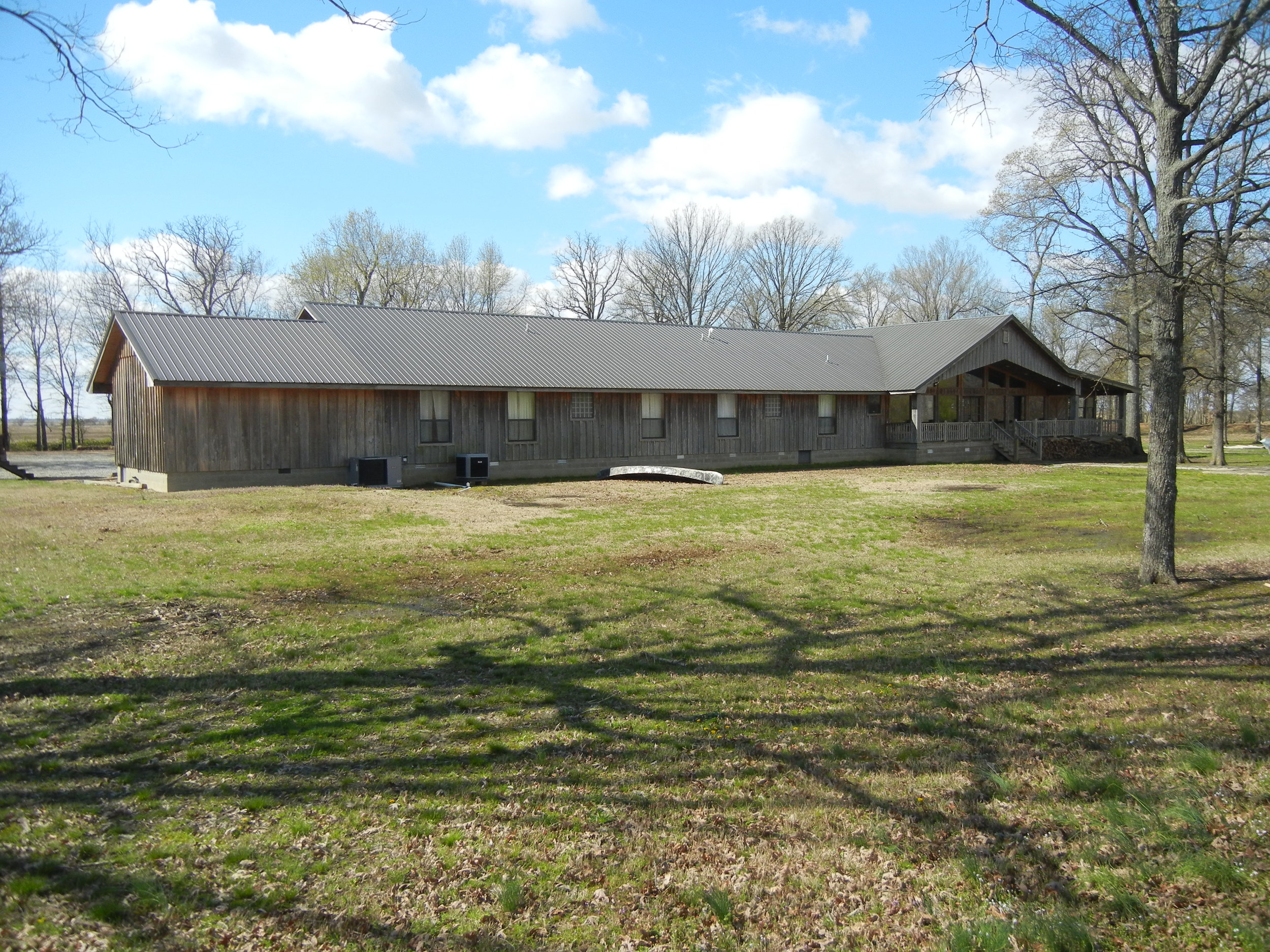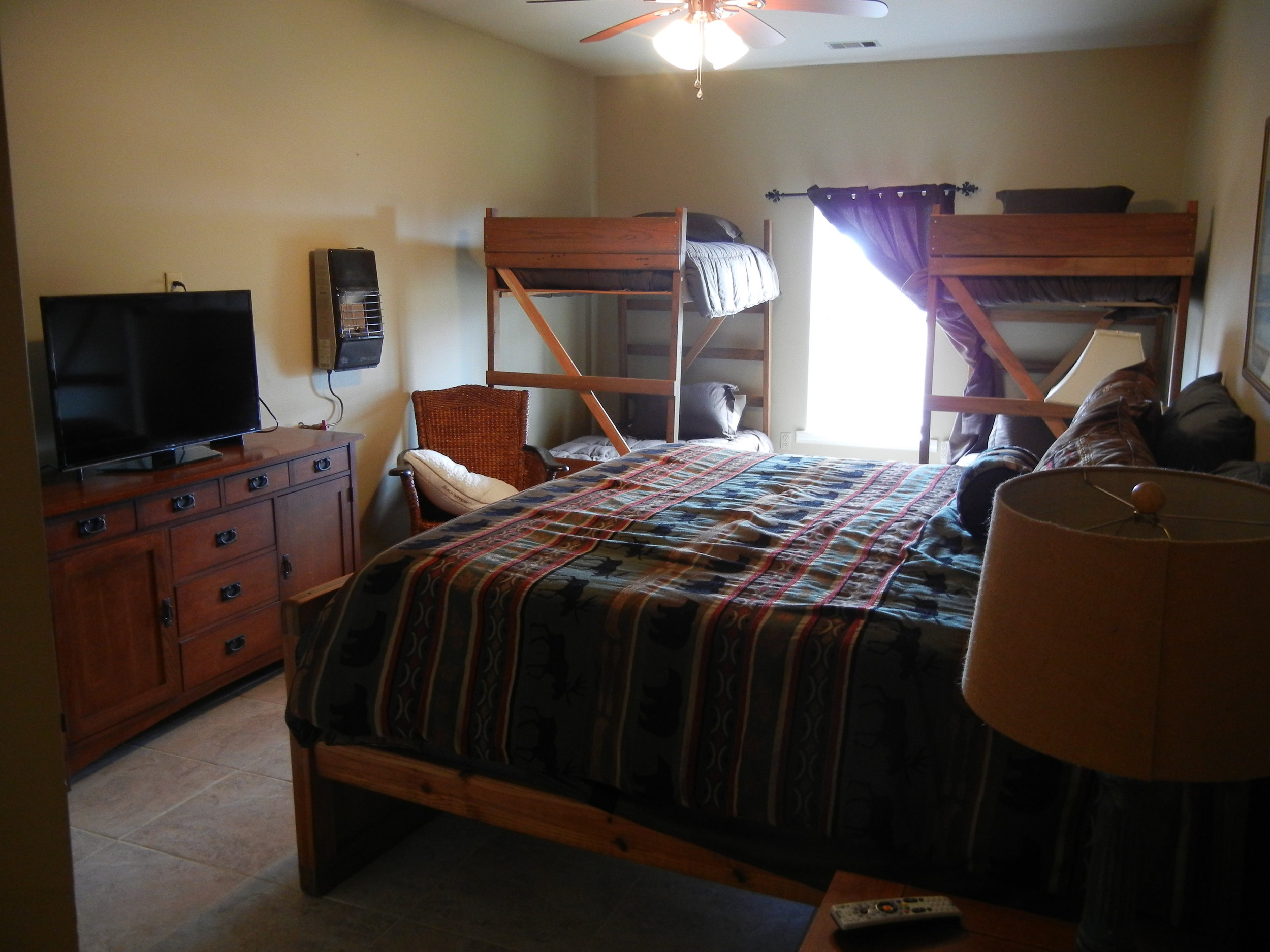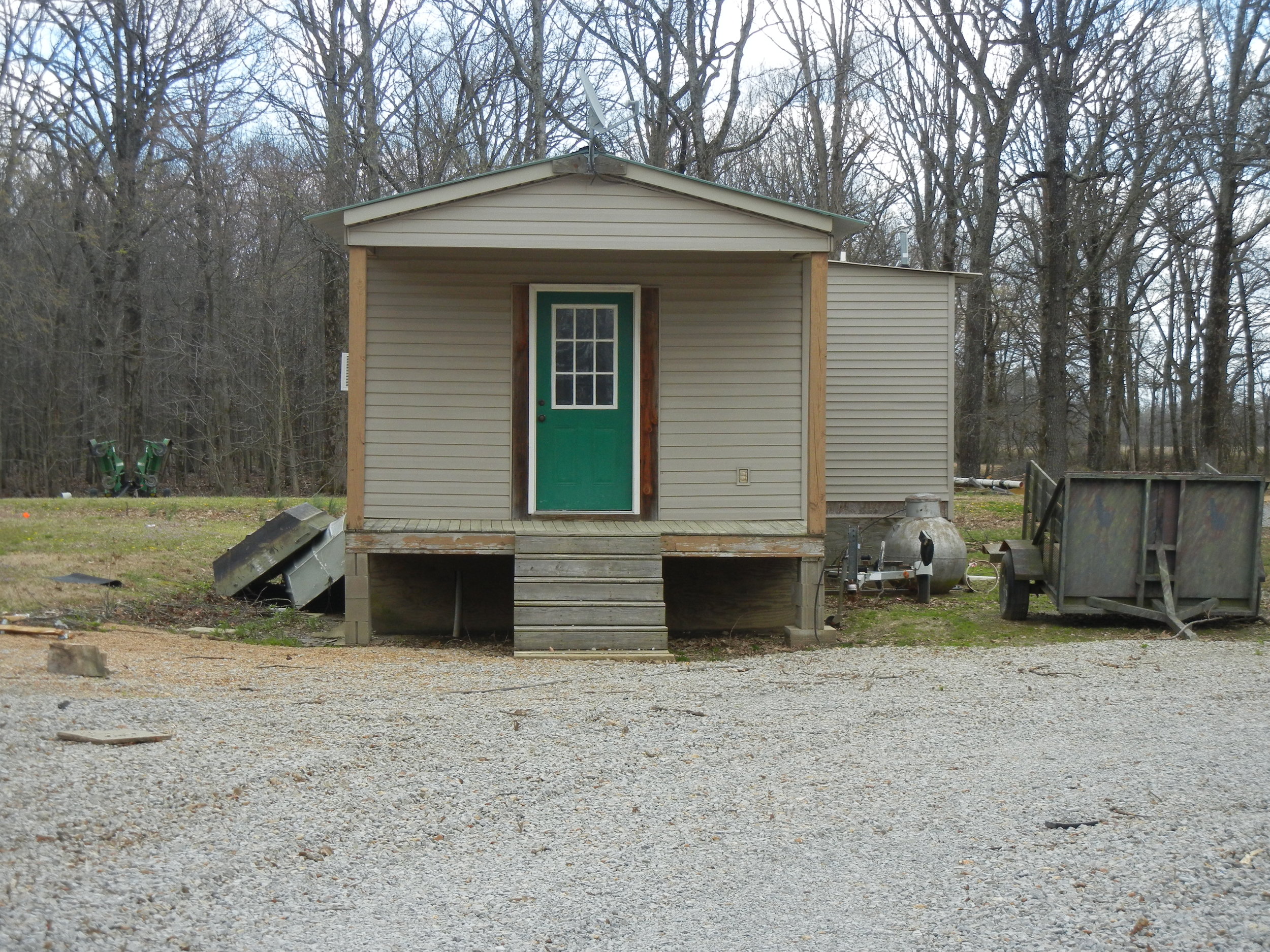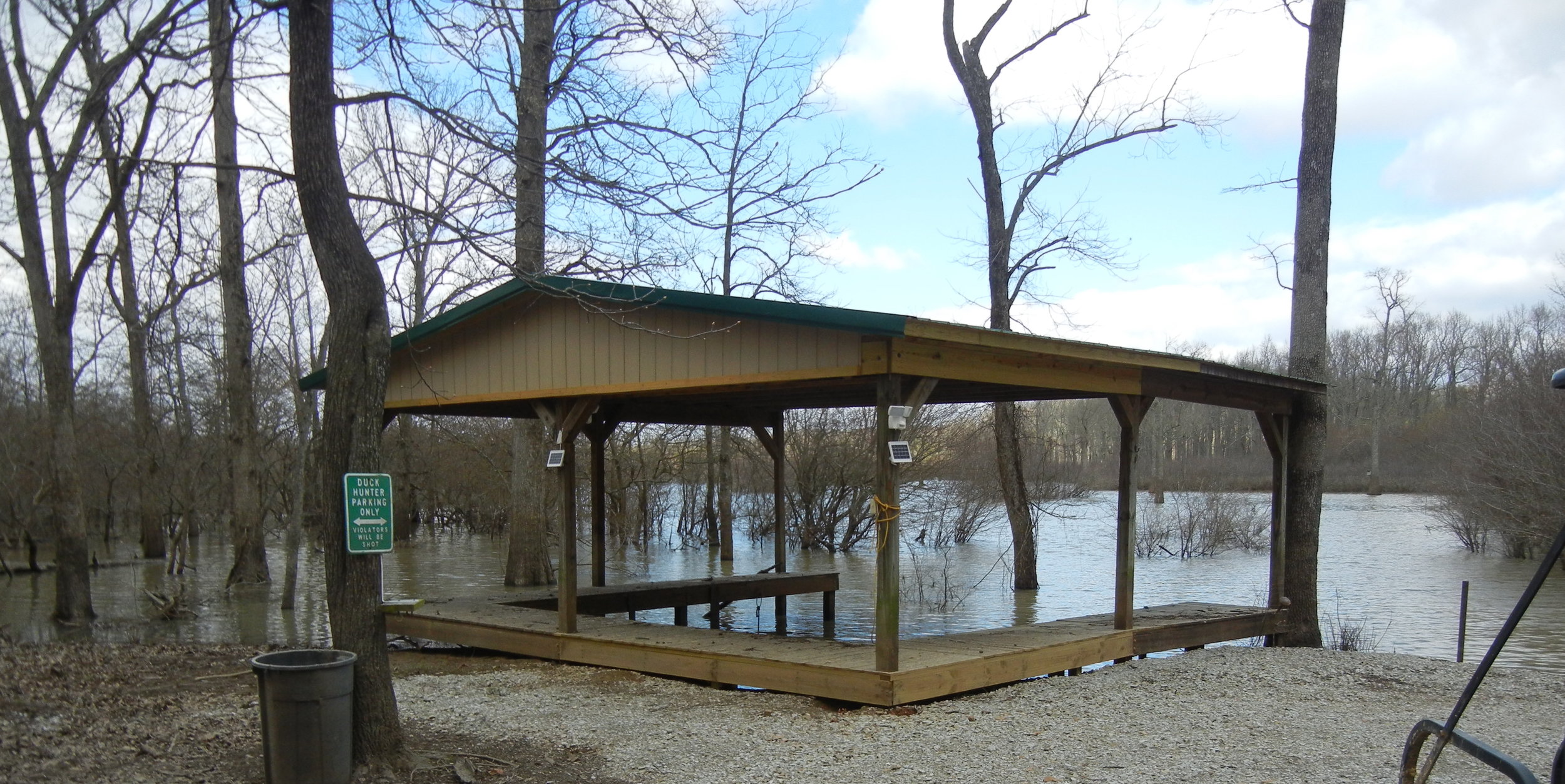 The "Whitehall Hunt Club" offering is an exceptional opportunity to acquire a turn-key recreational investment property that is located only 8 miles south of the world-famous Claypool's Reservoir in the renowned Wiener/Harrisburg area. The property consists of 142.32 (+/-) total surveyed acres with approxi­mately 104 (+/-) acres of buckbrush and willows that are impounded along the L'Anguille River. The impoundment can be artificially flooded from the re-lift that is on the river, or from the 8-inch diesel turbine well located on the west side of the property. The ownership primarily hunts one large blind in the im­poundment that holds up to fifteen people and features a crow's nest. To facili­tate hunting during periods of freeze ups, there are two (2) risers connected by underground to the relift to keep the water open in the shooting hole. In addi­tion to the main blind, there are several other blinds and hunting areas located within the impoundment. The club has killed anywhere from 350 to 750 ducks per season, averaging over 600 per season since their acquisition of the proper­ty. There are deer hunting opportunities on the southern central portion of the property just east of the lodge. During the offseason, or on a warm afternoon during duck season one can enjoy fishing the 3 (+/-) acre lodge pond that has been stocked.
Completing this recreational property are two lodges, and a bunkhouse. The primary lodge is 5,724 (+/-) square feet and features four (4) large suites that have two bedrooms with their own full bathroom; in addition, there is a master suite that has three bedrooms and a full bathroom. For entertaining, the pri­mary lodge has a large open concept living and dining area accompanied with an updated kitchen. The dining tables can seat up to 16 people, and the large island and bar can sit 10. Just off the primary living area is a second entertain­ment space that offers a great area for a pool table, or ping pong table. Both living areas feature a rock wood burning fireplace. Attached to the second living area is an indoor brick wood burning grill with a built-in vent a hood system.
The second lodge is 3,486 (+/-) square feet with 3 bedrooms and 2 bathrooms, along with a large living area and full kitchen. One of the bedrooms and bath­rooms is the large master suite that has a rock wood burning fireplace. The boot room and exercise room are also located in the second lodge. For additional guests, or for the college kids, there is a 550 (+/-) square foot bunkhouse that can sleep up to 10 and has a full bathroom.
To store hunting equipment and the tractor, there is a 2,035 (+/-) square foot metal shop building with one large roll up door located on the west side of the building. There are also three separated areas that have roll up doors that give members private areas to store their personal equipment.
This unique property has been built and developed to provide easy premier waterfowl hunting with only a short ranger ride to the boat dock followed by an effortless boat drive to the large duck blind located in the impoundment. The improvements on the property make it ideal for hosting large groups of people, for a corporation looking to entertain guests, a group of friends that desire their own private recreational property, or a family get away. With this said, White­hall Hunt Club is a rare opportunity to purchase a historically proven, turn key recreational property specifically developed for duck hunting. The property is offered for sale for $1,700,000.00. Any questions concerning this offering, or to schedule a property tour should be directed to Gar Lile (mobile: 501-920-7015) or Gardner Lile (mobile: 501-658-9275) of Lile Real Estate, Inc. (office: 501-374-3411).
DISCLOSURE STATEMENT
Lile Real Estate, Inc. is the listing agency for the owner of the property described within this offering brochure.
A representative of Lile Real Estate, Inc. must be present to conduct a showing. The management of Lile Real Estate, Inc. respectfully requests that interested parties contact us in advance to schedule a proper showing and do not attempt to tour or trespass the property on their own. Thank you for your cooperation.
Some images shown within this offering brochure are used for representative purposes and may not have been taken on location at the subject property.
This offering is subject to errors, omissions, change or withdrawal without notice. All information provided herein is intended as a general guideline and has been provided by sources deemed reliable, but the accuracy of which we cannot guarantee.