Waschka Farm's Round Mountain Retreat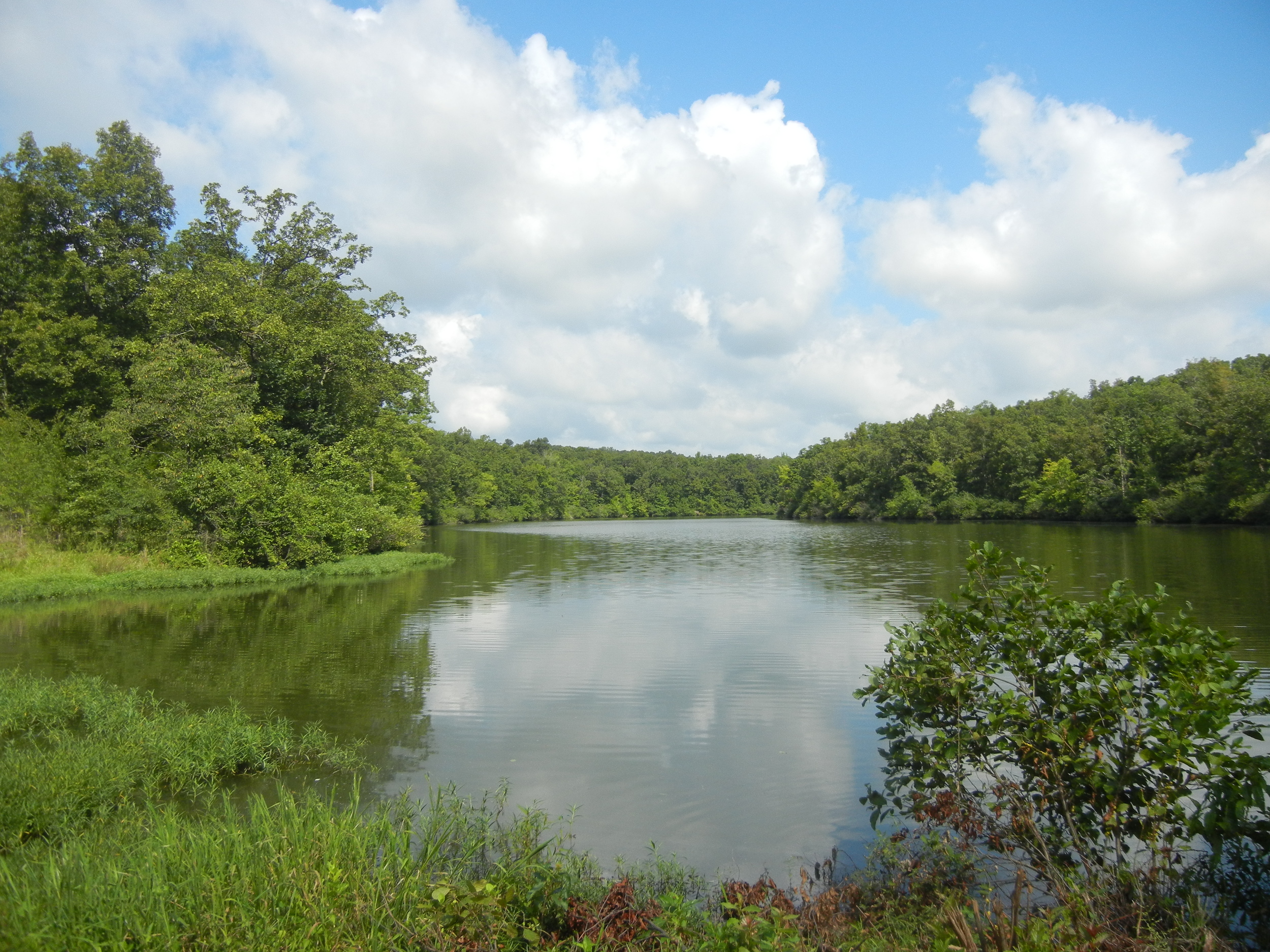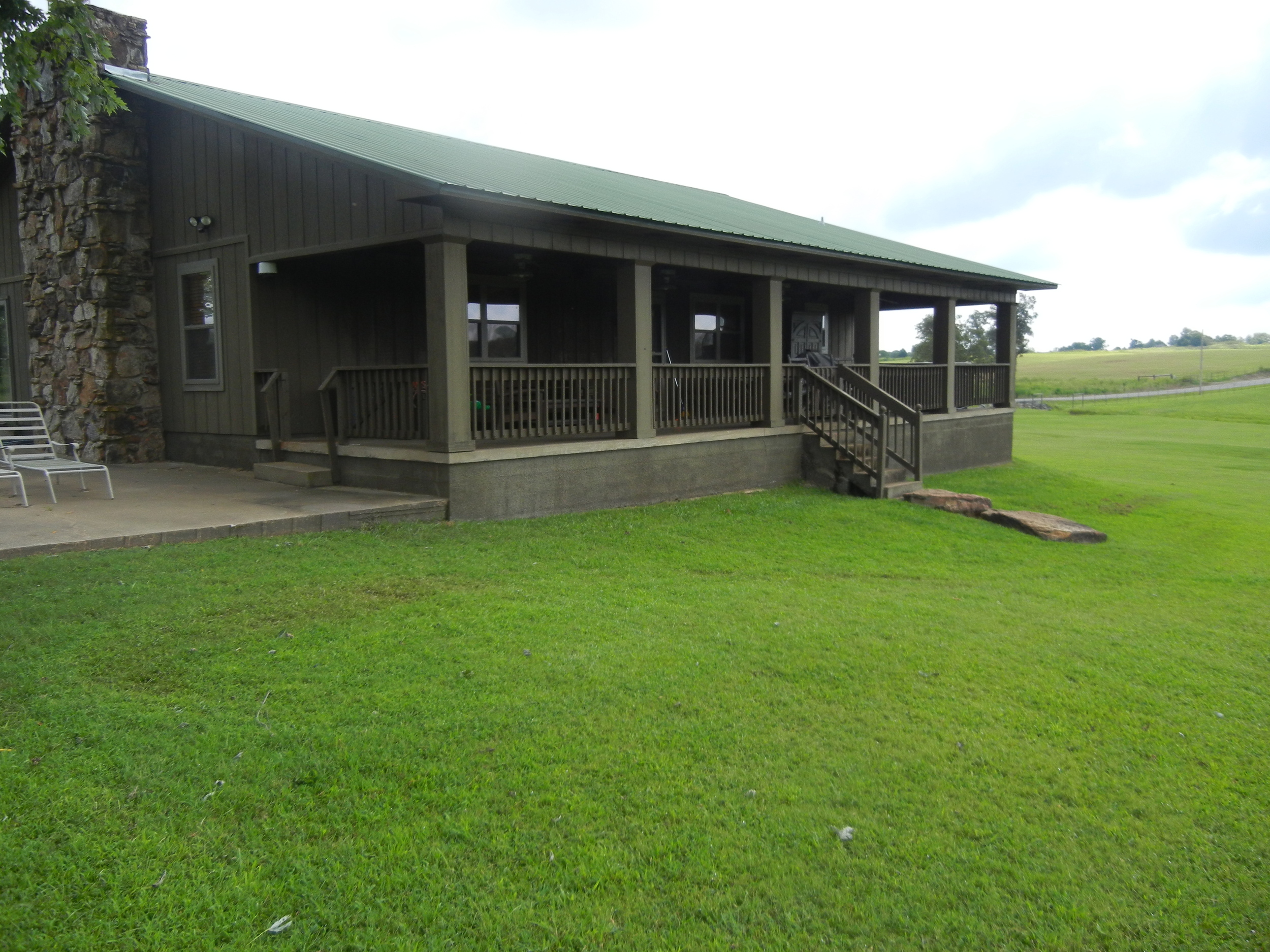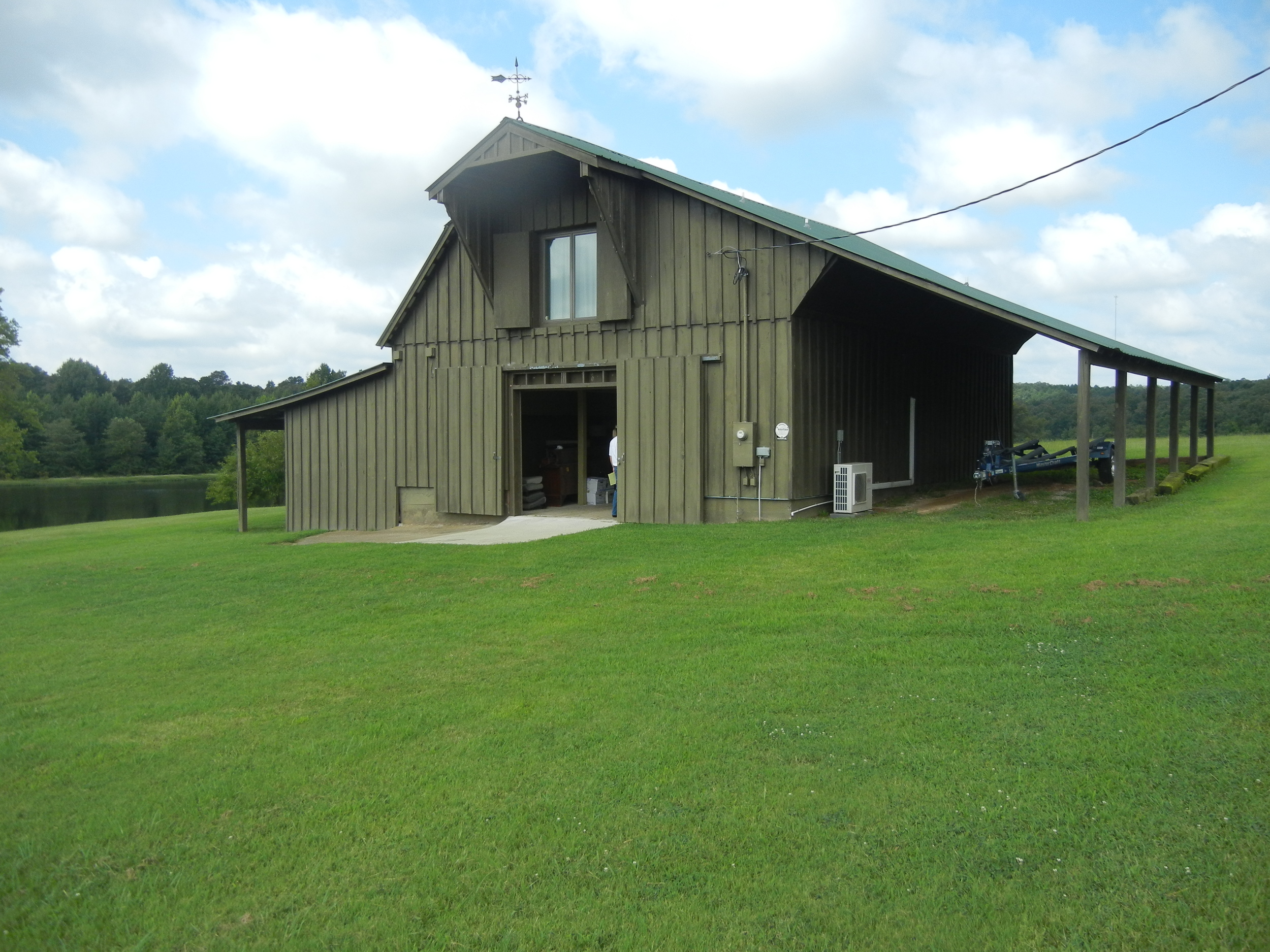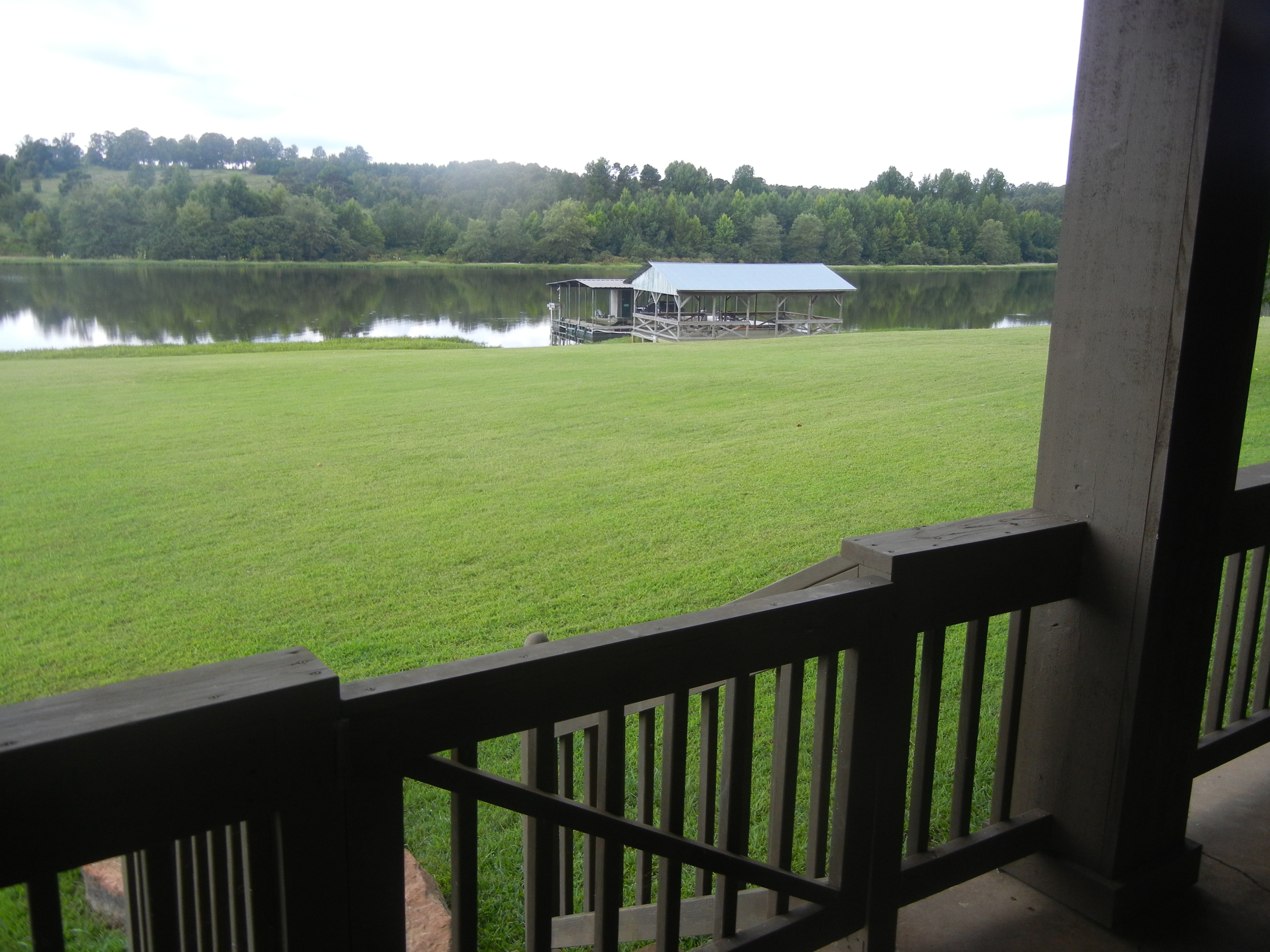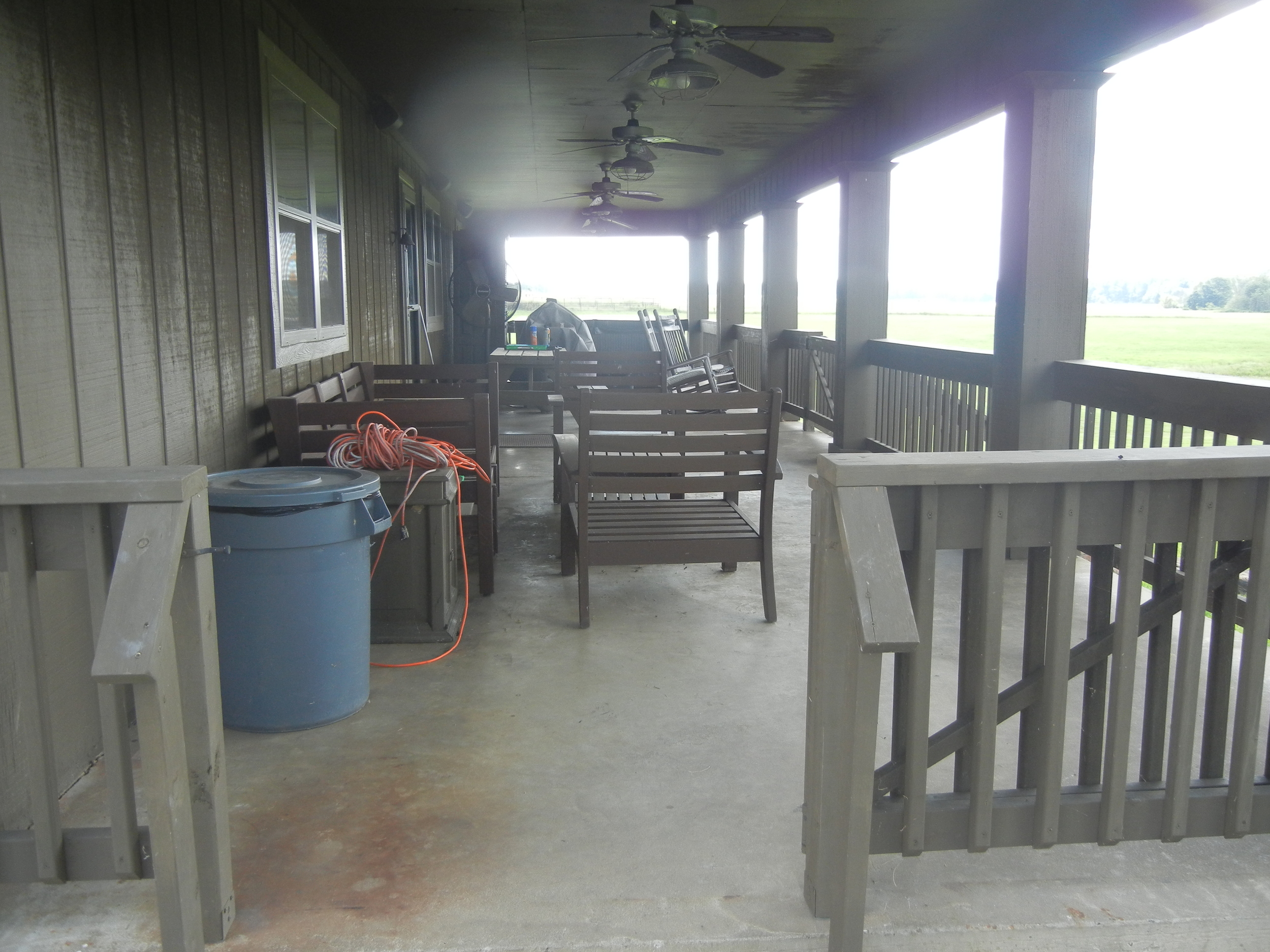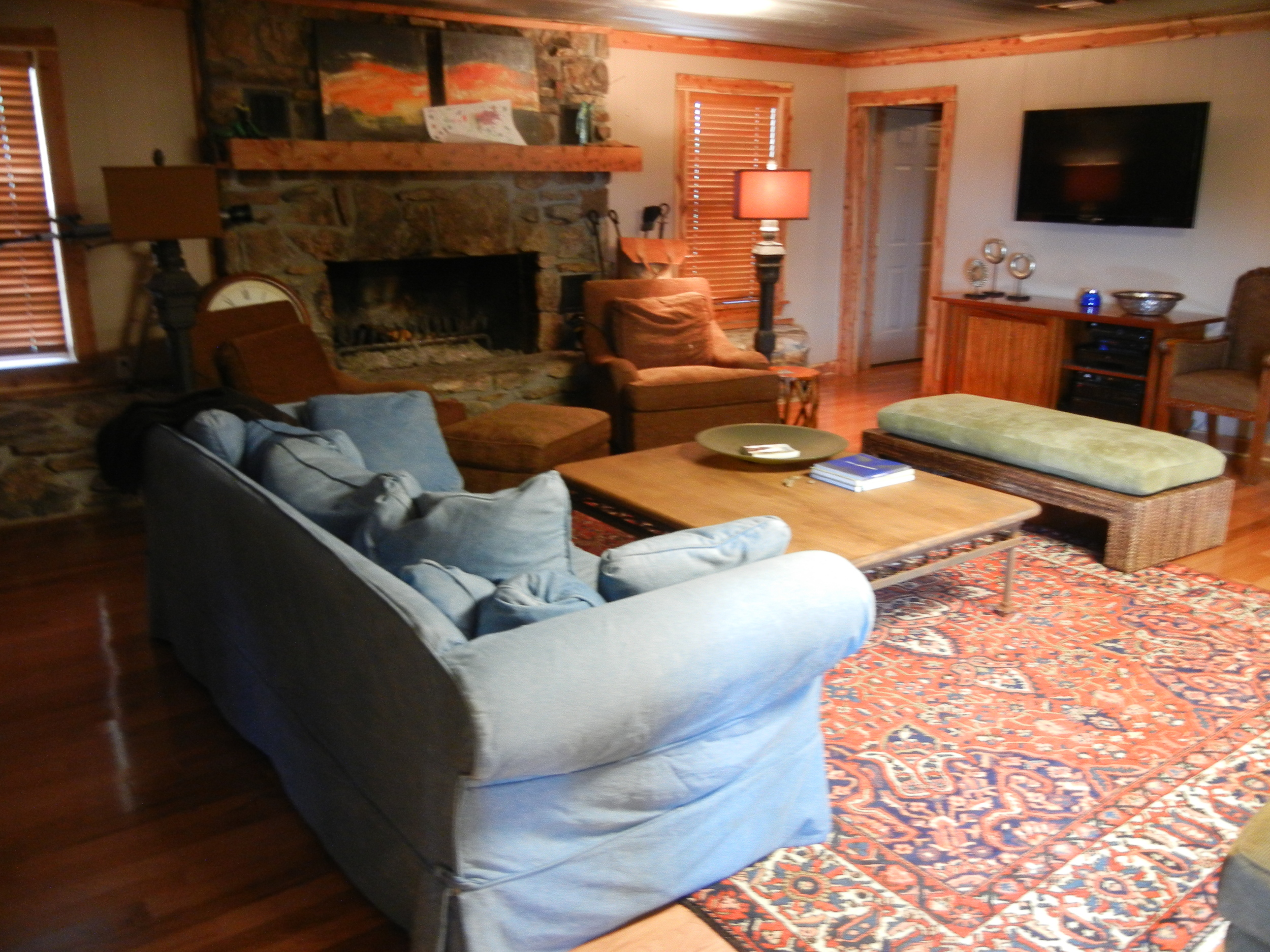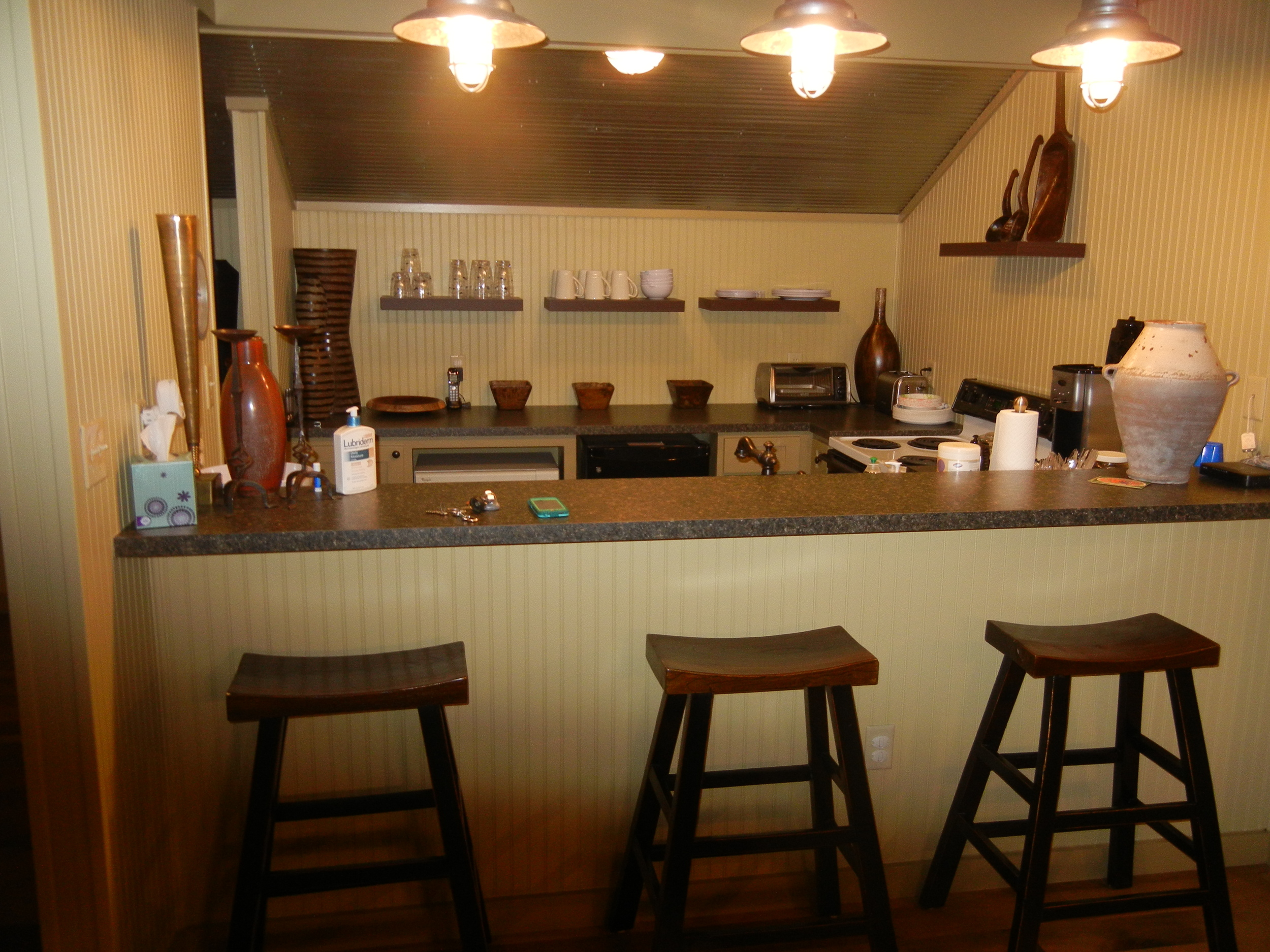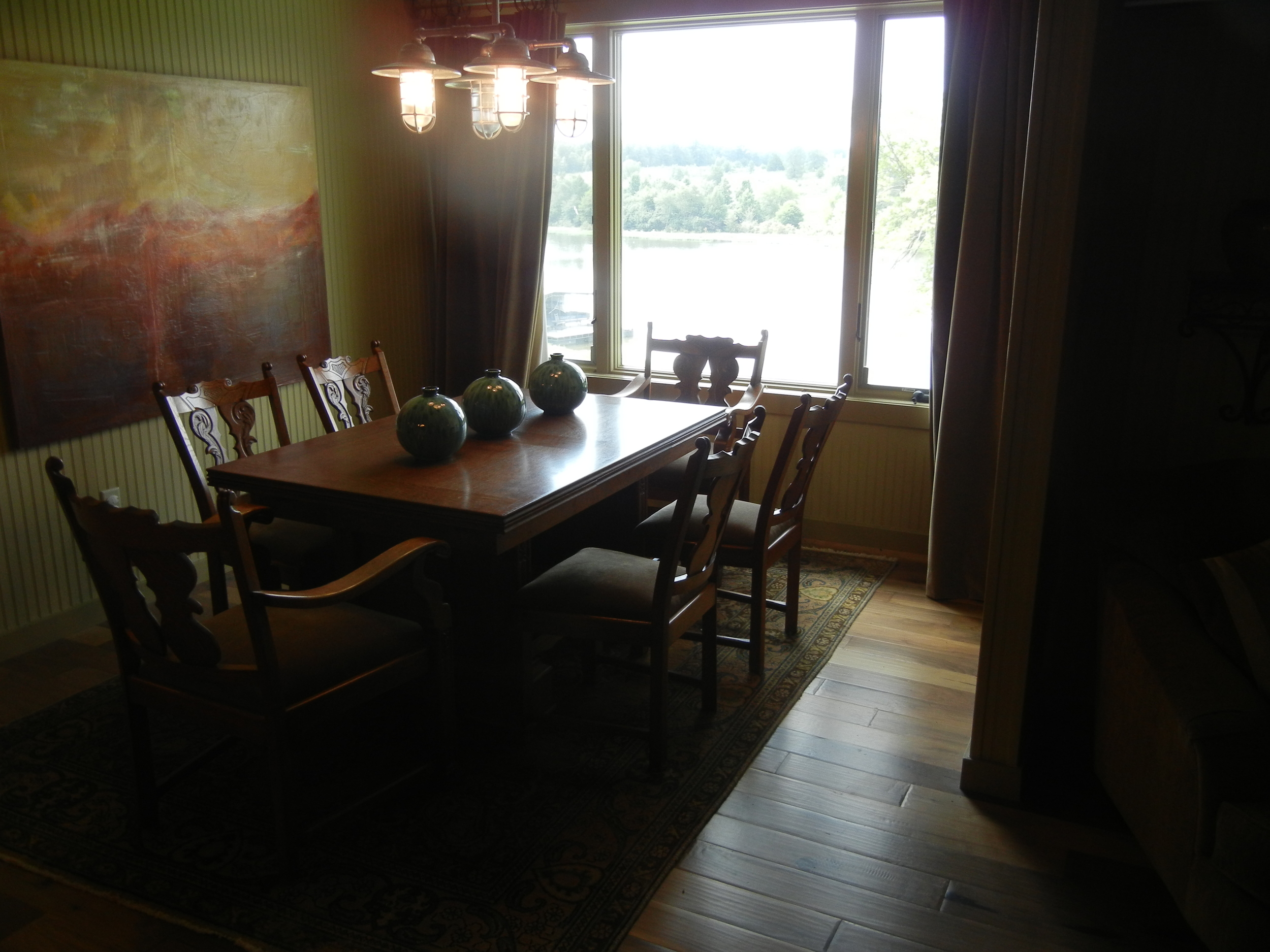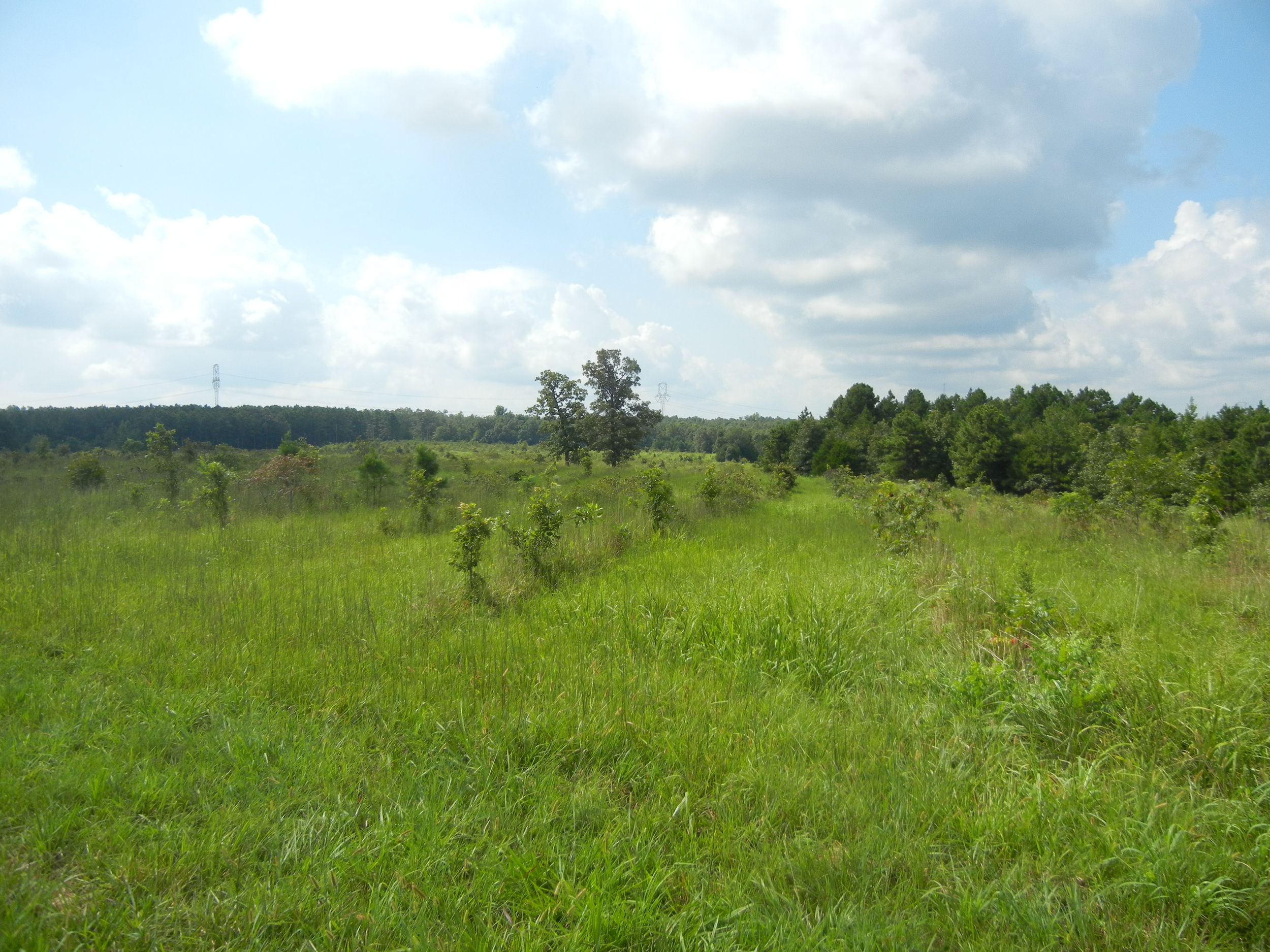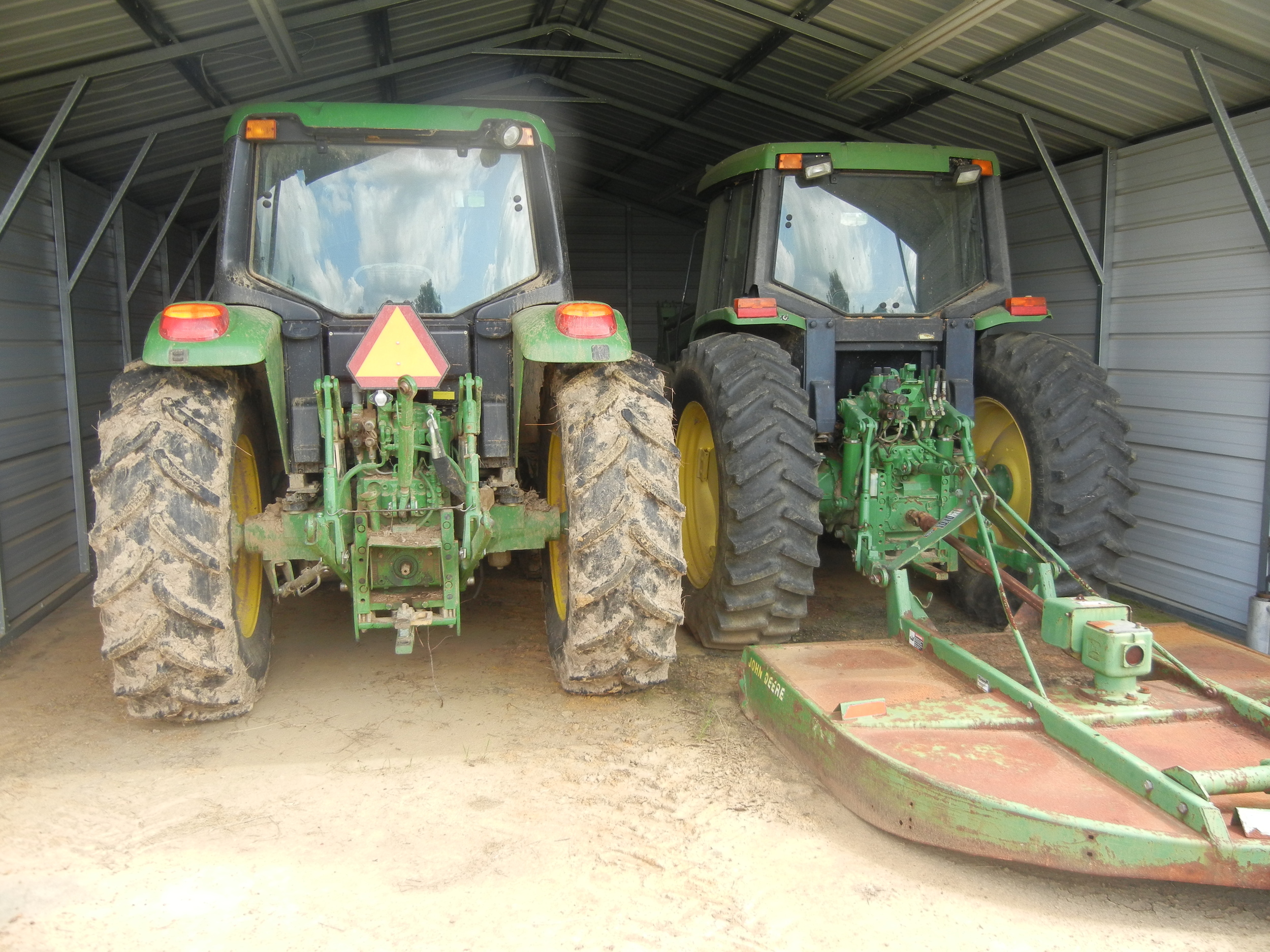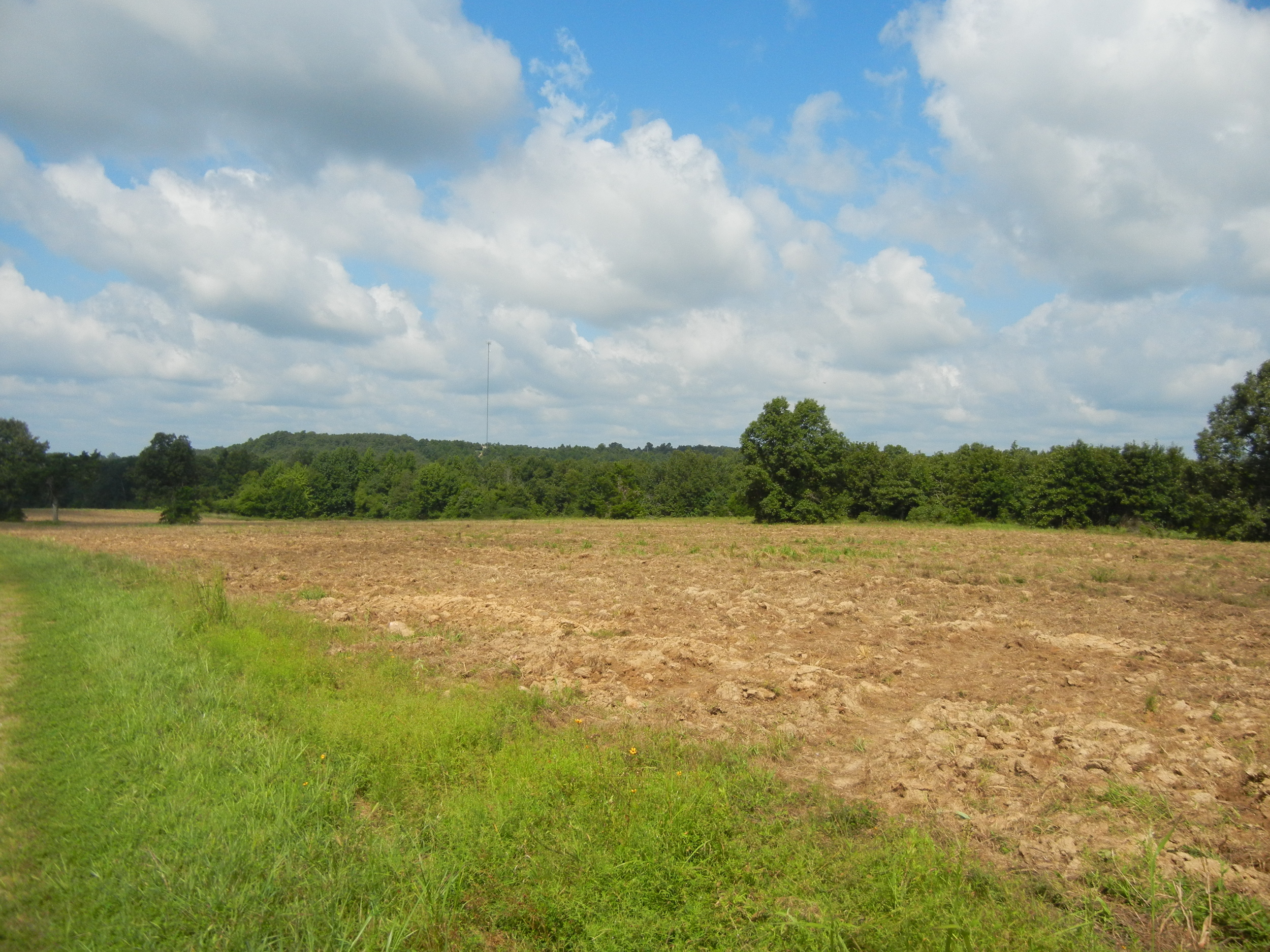 Acreage: 441 (+/-)
Type: Recreational
Location: White County, Arkansas
Price: $2,500,000
Contact: Gar Lile or Gardner Lile
501-920-7015 (m)
501-374-3411 (o)
The Waschka Farm's Round Mountain Retreat is a premier year round outing place offering fishing, water sports, ATV riding, and deer, turkey, and dove hunting. The land consists of 441 (+/-) contiguous acres and is located in northern White County, Arkansas just northeast of the city of Searcy. The property features a professional ski lake and has a 2,000 (+/-) sqft. renovated lodge and a 2,000 (+/-) sqft. renovated barn. This property is offered for sale for $2,500,000.00. Contact Gar Lile at 501-920-7015 or Gardner Lile at 501-658-9275 for more information or to schedule a tour.
DISCLOSURE STATEMENT
Lile Real Estate, Inc. is the listing agency for the owner of the property described within this offering brochure.
A representative of Lile Real Estate, Inc. must be present to conduct a showing. The management of Lile Real Estate, Inc. respectfully requests that interested parties contact us in advance to schedule a proper showing and do not attempt to tour or trespass the property on their own. Thank you for your cooperation.
Some images shown within this offering brochure are used for representative purposes and may not have been taken on location at the subject property.
This offering is subject to errors, omissions, change or withdrawal without notice. All information provided herein is intended as a general guideline and has been provided by sources deemed reliable, but the accuracy of which we cannot guarantee.