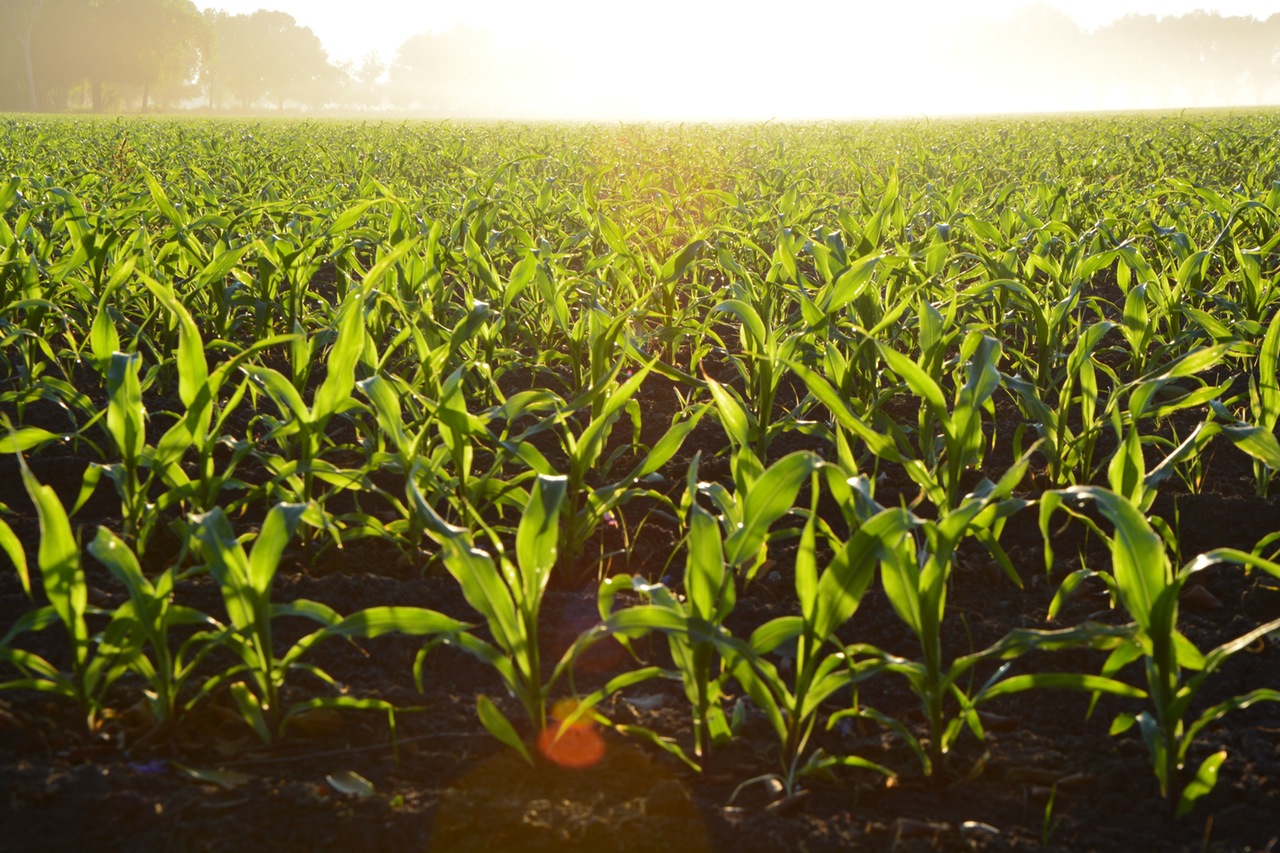 Acreage: 79.50 (+/-)
Type: Agricultural
Location: Jefferson County, Arkansas
Price: $349,800.00 ($4,400.00 per acre)

Contact: Gar Lile or Gardner Lile
The Tucker Farm consists of approximately 79.50 (+/-) acres located in Jefferson County, Arkansas, south of the town of England. The tract has great access with Arkansas State Highway 15 forming the eastern border of the tract, and from Tower Road ending at the southeastern corner. All of the 76.54 cropland acres reported by the Farm Service Agency has had a set of dirt pans on them to improve the farm's row watering capa¬bilities. This is a great opportunity to acquire a smaller improved farm that offers some of the most sought after characteristics in a farm such as highway frontage, strong efficiency, soil diversification, and located within a strong tenant pool region.
Any questions concerning this offering, or to schedule a property tour should be directed to Gar Lile or Gardner Lile of Lile Real Estate, Inc. at 501-374-3411.
DISCLOSURE STATEMENT
Lile Real Estate, Inc. is the listing agency for the owner of the property described within this offering brochure.
A representative of Lile Real Estate, Inc. must be present to conduct a showing. The management of Lile Real Estate, Inc. respectfully requests that interested parties contact us in advance to schedule a proper showing and do not attempt to tour or trespass the property on their own. Thank you for your cooperation.
Some images shown within this offering brochure are used for representative purposes and may not have been taken on location at the subject property.
This offering is subject to errors, omissions, change or withdrawal without notice. All information provided herein is intended as a general guideline and has been provided by sources deemed reliable, but the accuracy of which we cannot guarantee.