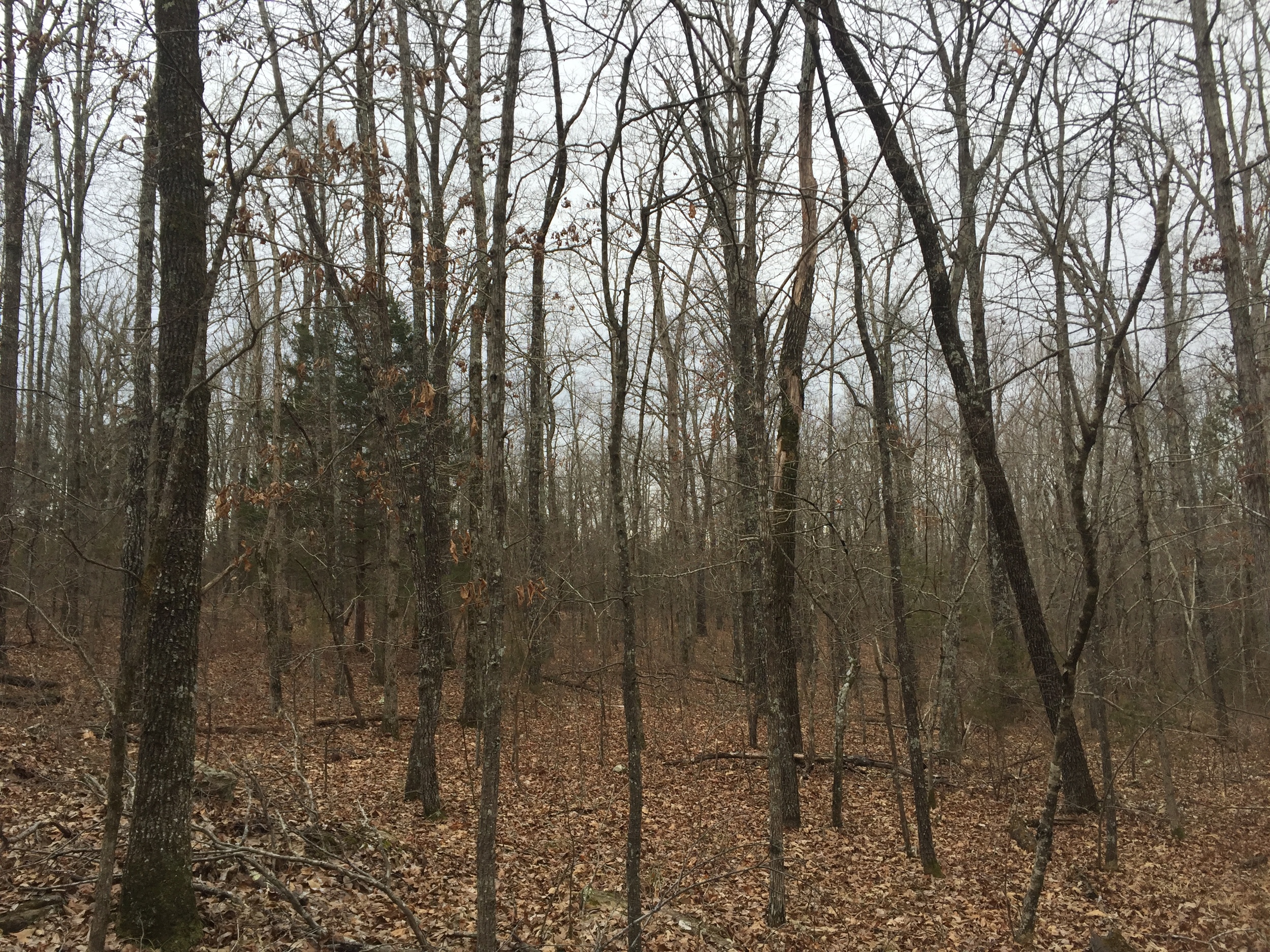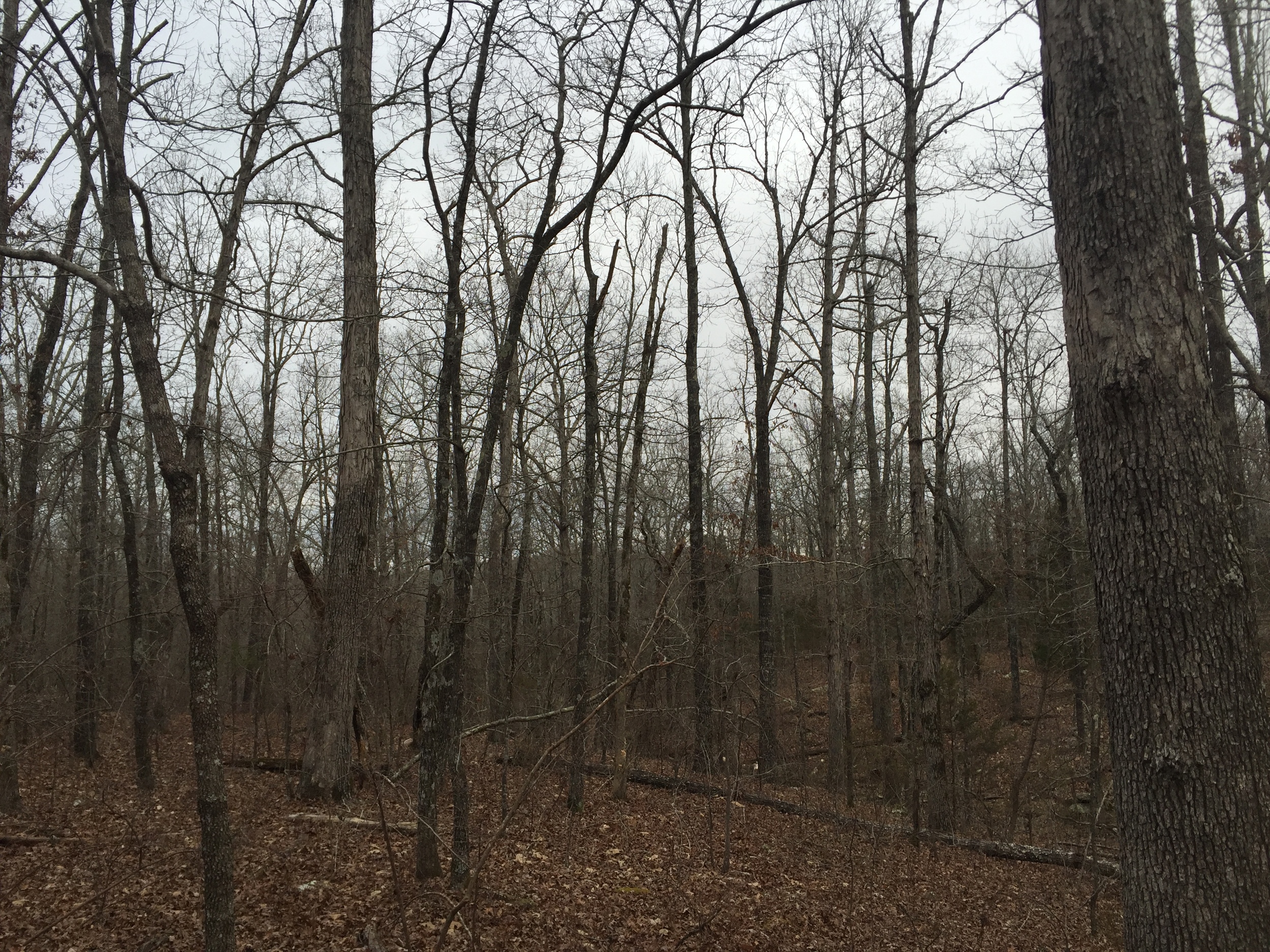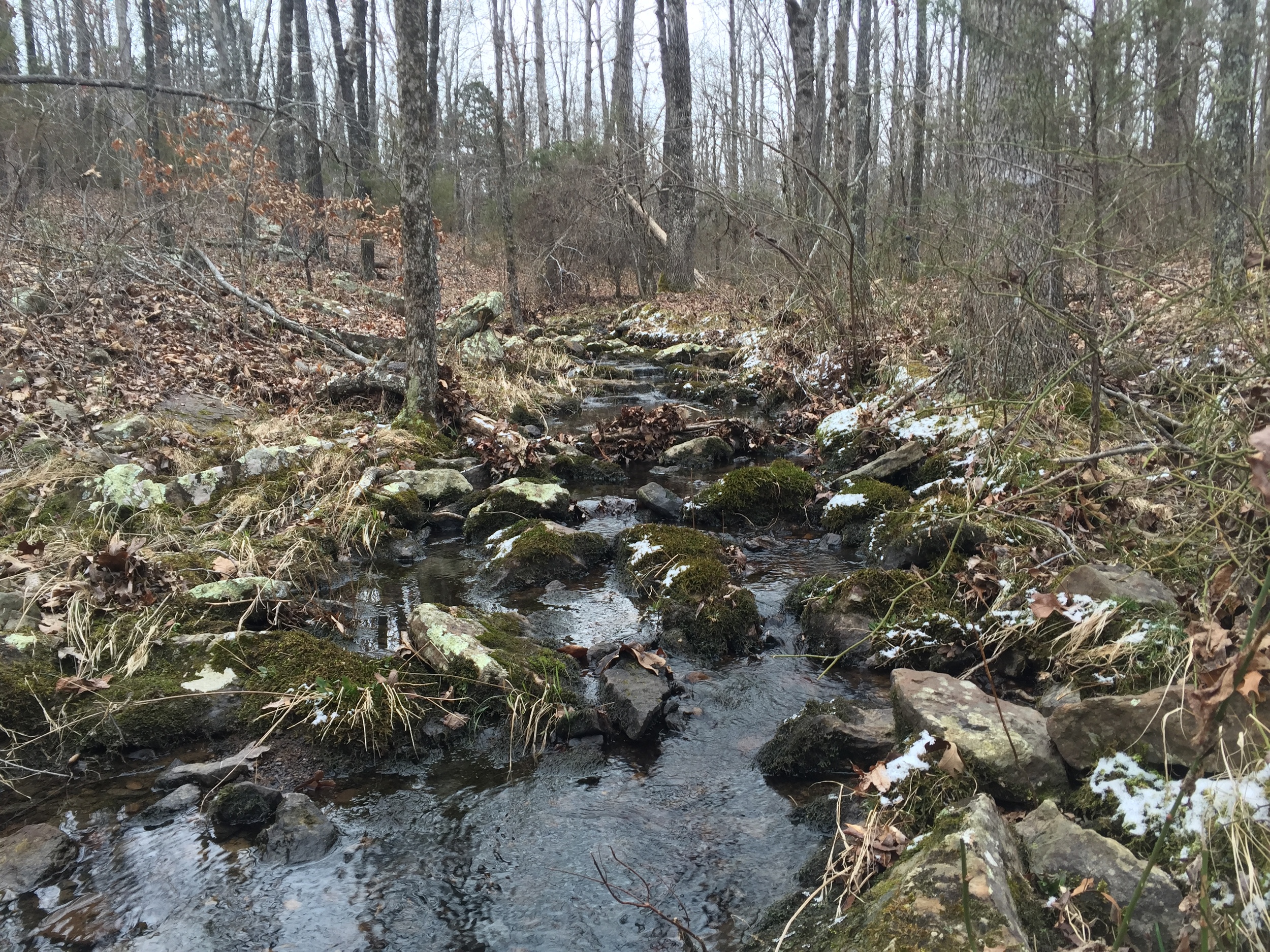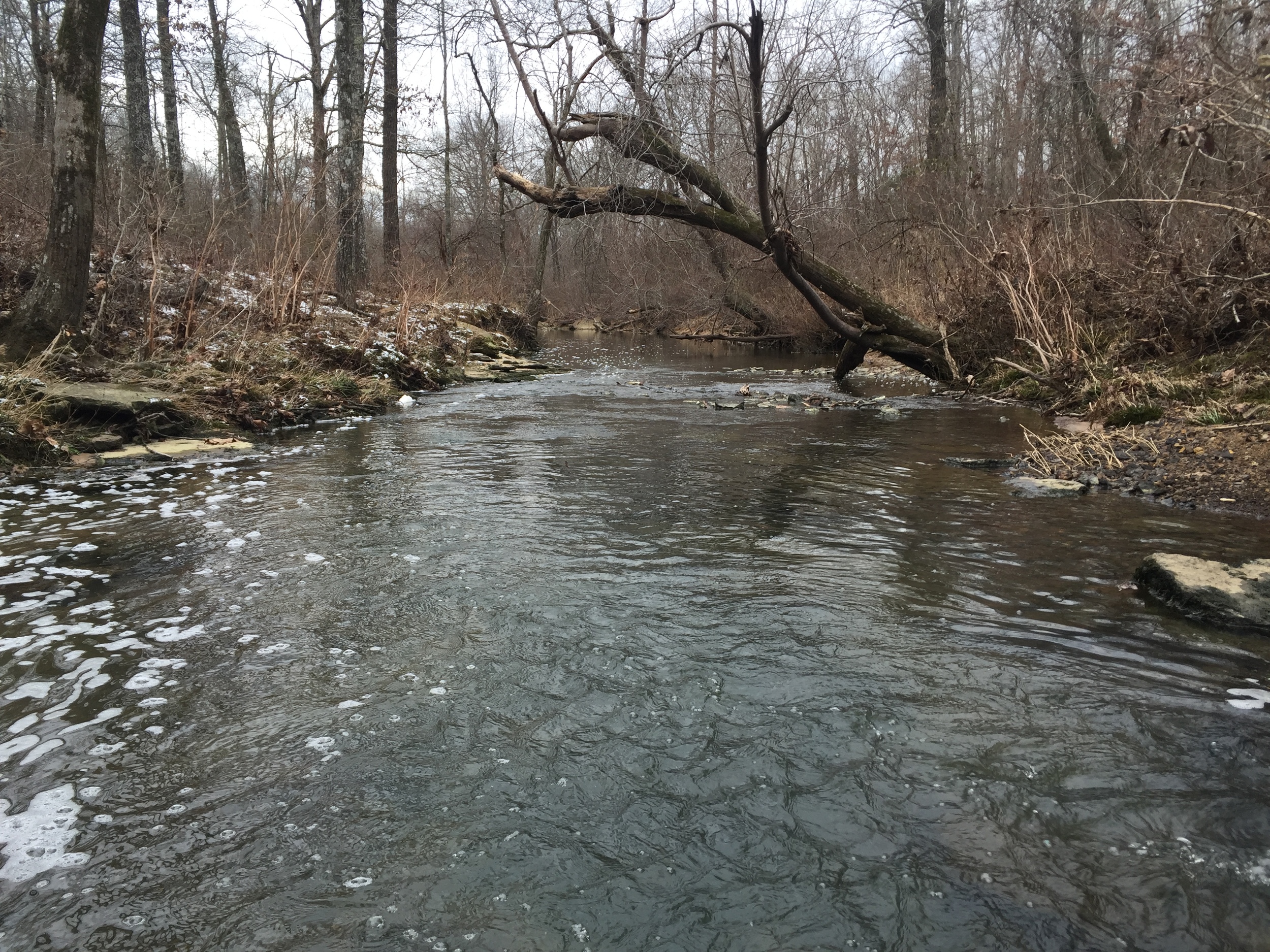 RANSOM PROPERTY
Acreage:­ 320.0 (+/-)
Type: Timberland and Recreation
Location: White County, Arkansas
Price: $800,000.00
Contact: Gar Lile or Brandon Stafford
501-920-7015 (m)
501-416-9748 (m)
One contiguous block of bottomland hardwood timberland, located one mile west of the Denmark community, Arkansas. This property offers excellent access from frontage along Eads Road. There is an active natural gas pad located in the southeastern area of the property and a major electrical/gas transmission line that bisects the property. The transmission line functions as a great interior road, food plot area, and wildlife travel corridor. The standing merchantable timber is considered to be in great condition, with ample drainage and productive soils. Wildlife is abundant on the property with a strong concentration of whitetail deer and wild eastern turkeys.
Any questions concerning this offering or to schedule a property tour should be directed to Gar Lile (501-920-7015 mobile) or Brandon Stafford (501-416-9748 mobile) of Lile Real Estate, Inc. (501-374-3411 office).
DISCLOSURE STATEMENT
Lile Real Estate, Inc. is the listing agency for the owner of the property described within this offering brochure.
A representative of Lile Real Estate, Inc. must be present to conduct a showing. The management of Lile Real Estate, Inc. respectfully requests that interested parties contact us in advance to schedule a proper showing and do not attempt to tour or trespass the property on their own. Thank you for your cooperation.
Some images shown within this offering brochure are used for representative purposes and may not have been taken on location at the subject property.
This offering is subject to errors, omissions, change or withdrawal without notice. All information provided herein is intended as a general guideline and has been provided by sources deemed reliable, but the accuracy of which we cannot guarantee.